About us
Ease of individualised pharmaceutical treatment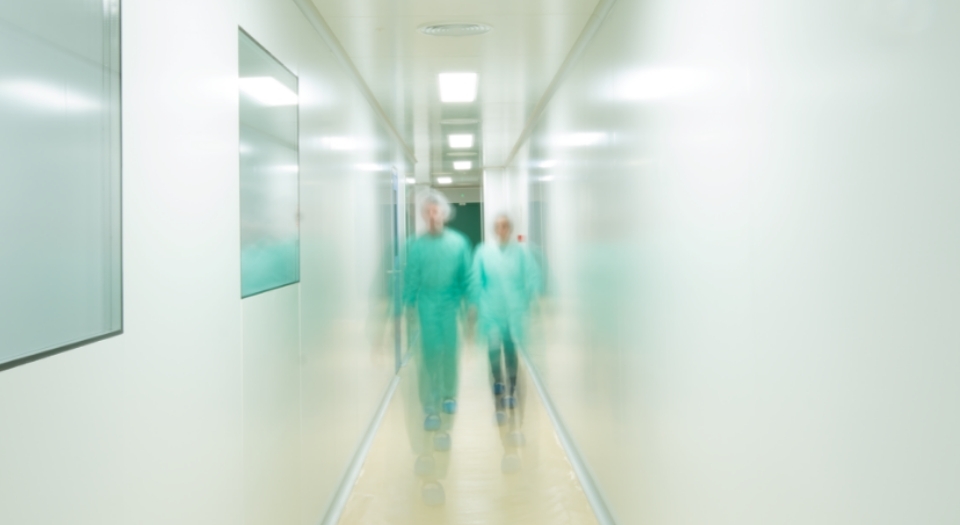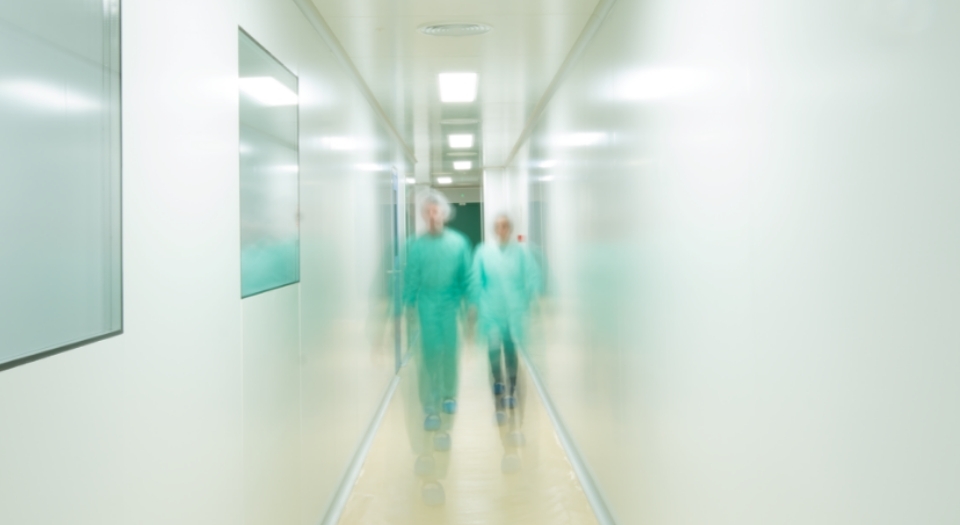 Guinama
GUINAMA is a laboratory with more tan 40 years of experience specialised in the distribution of active pharmaceutical ingredients and excipients necessary for the elaboration of any type of medicine and specialised formula.
Guinama is now.
It is present and future.
GUINAMA was born out of a pharmaceutical group, so we understand what the day-to-day work in this sector means. GUINAMA was created with the aim of simplifying and facilitating work without sacrificing quality and excellence.
With our  integral service, GUINAMA is the global solution that covers all the needs that a pharmacy, hospital or industry may have.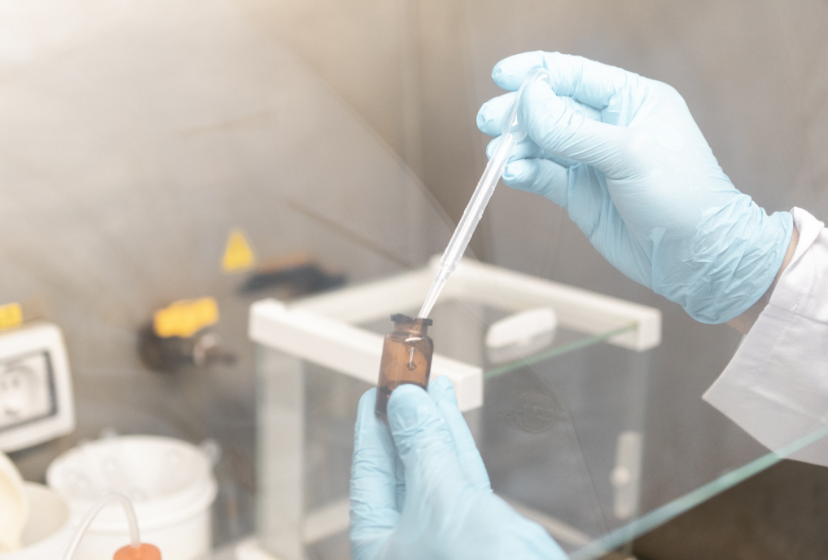 Certified in GMP by the Spanish Agency of Medicines
As a manufacturer for the packaging and reconditioning of active pharmaceutical ingredients, ensuring the highest standards of quality and safety.