Quality and safety
Committed to quality and safety in each of our processes and products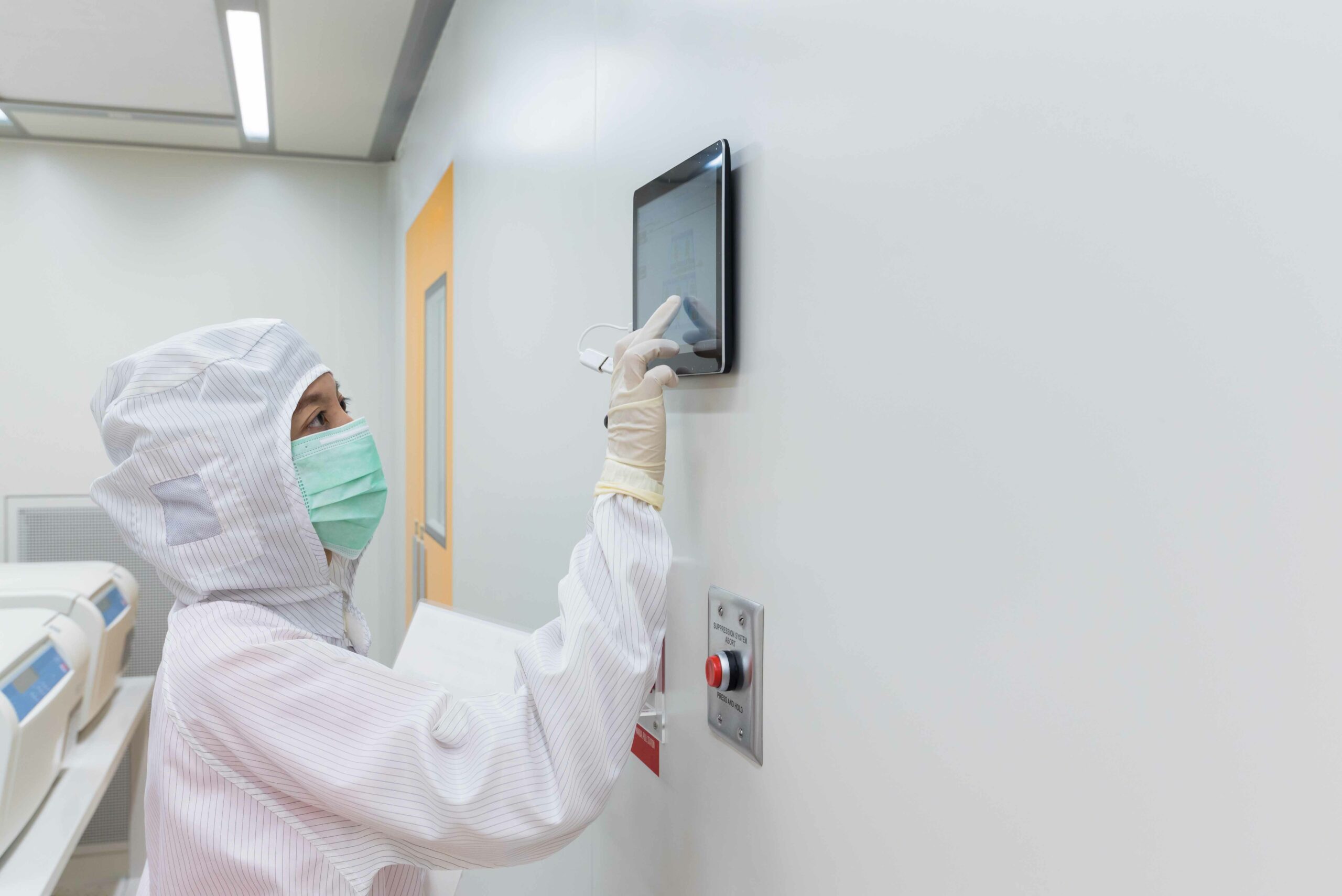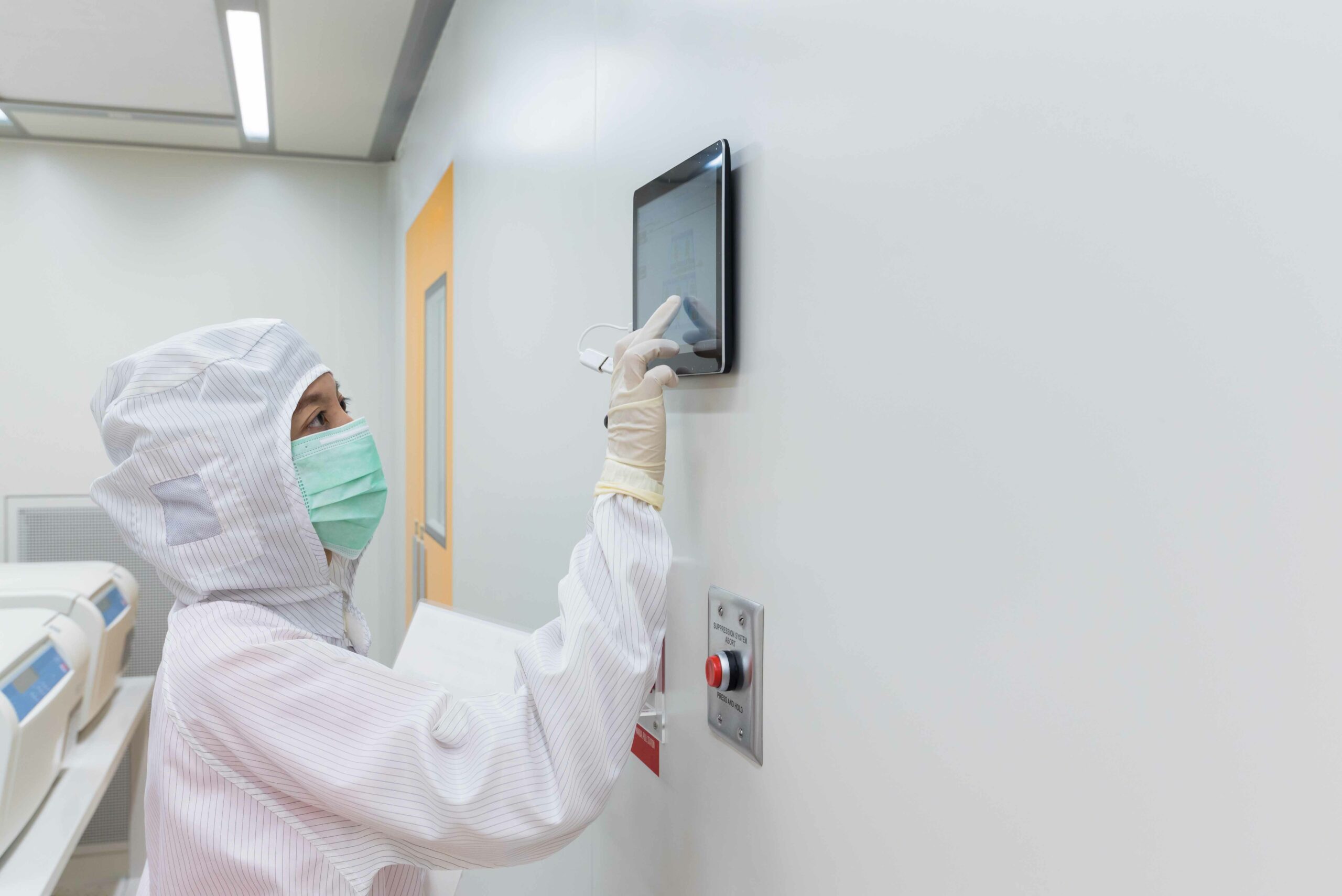 GUINAMA is GMP certified by the Spanish Agency of Medicines, which accredits us as a supplier with the highest quality requirements within the sector. We comply with the highest standards throughout the entire supply chain process, from the supplier's approval until the product is deliverd to our customer.
All this exhaustive and meticulous process control means that our customers have the absolute certainty that every time they use a product from GUINAMA Laboratories, they have all the quality and safety in their hands that a sector as rigorous as ours demands.
At GUINAMA this is our main purpose. Guaranteeing the quality and traceability of the product at all times.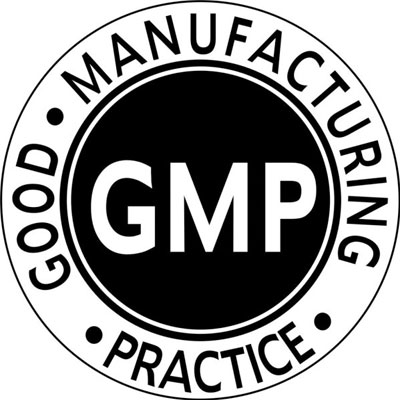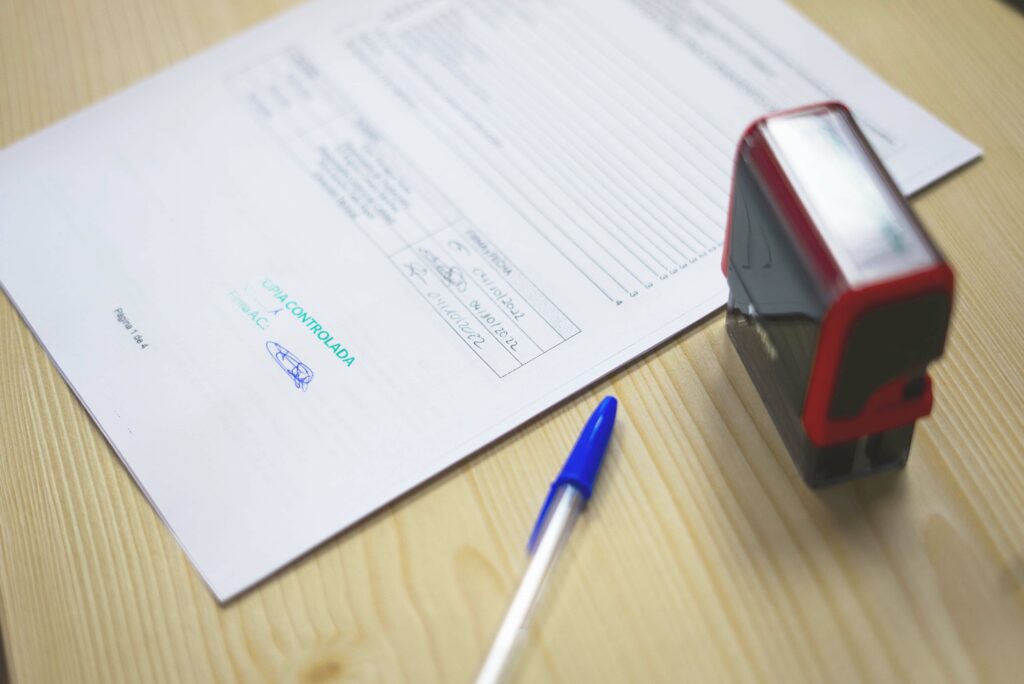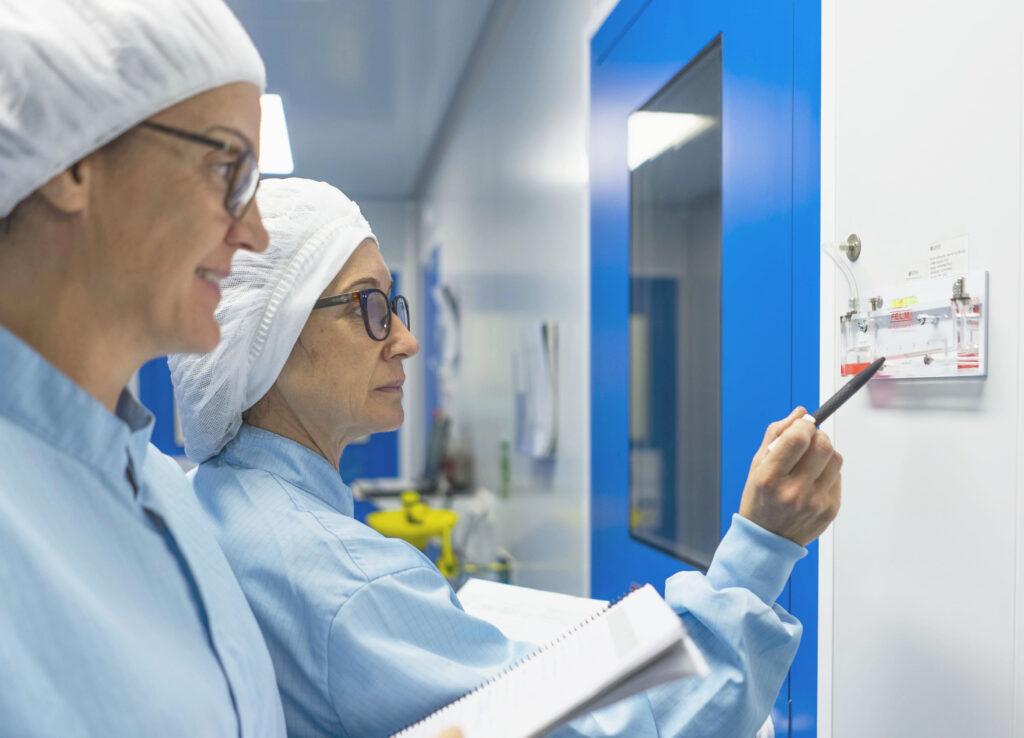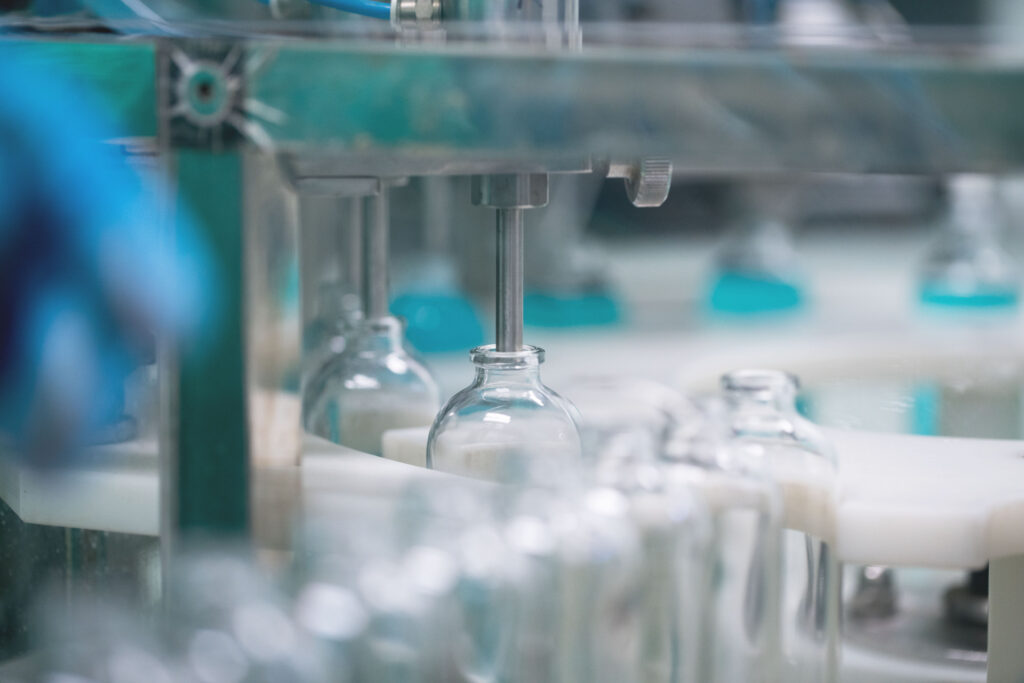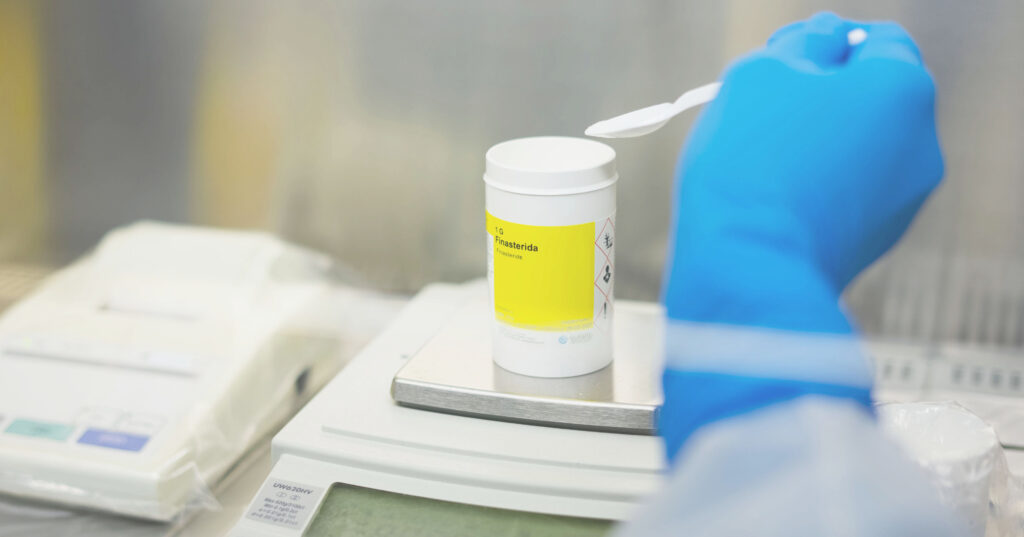 Guarantees from the origin:
All our suppliers have been duly approved by GUINAMA.
At the same time, these manufacturers have also been GMP certified and meet the necessary requirements for our industry.
Receiving any goods involves a series of checks that guarantee their traceability.