Quality and safety
Committed to the safety and quality of each of our products and processes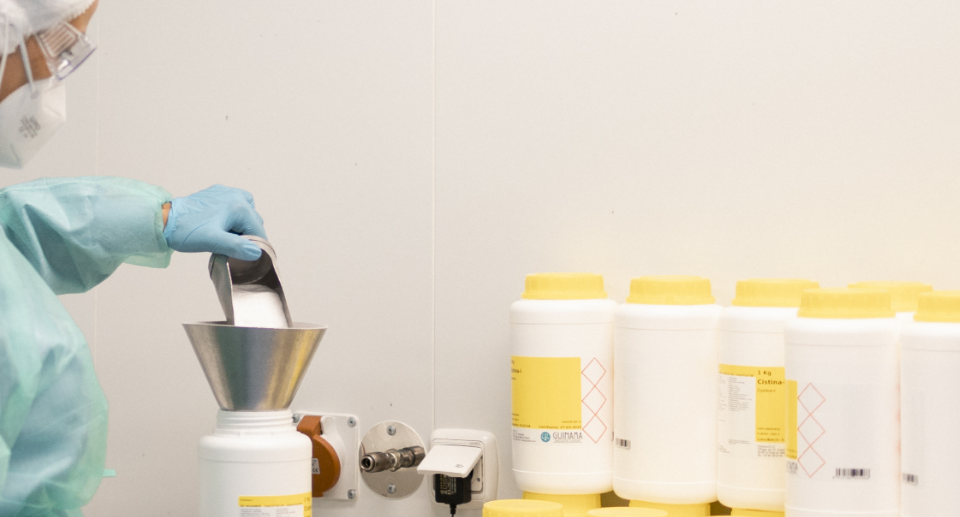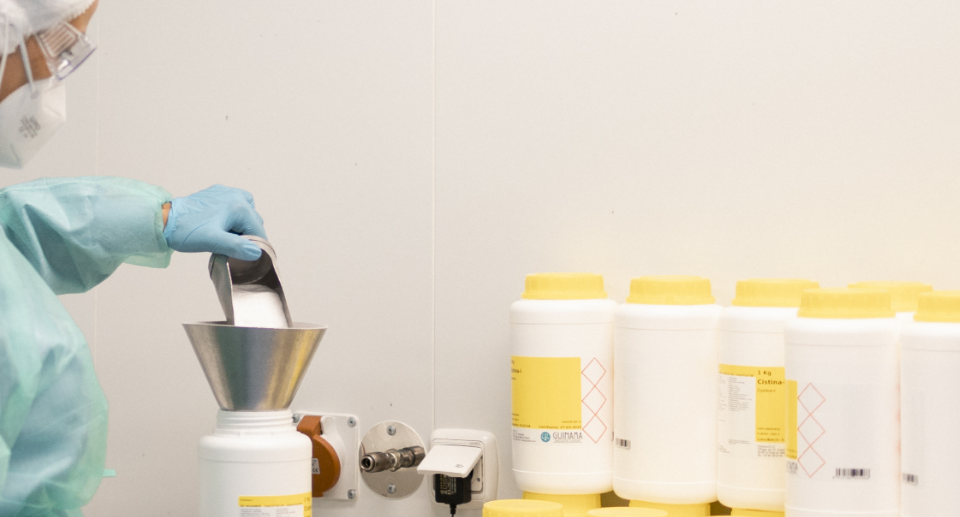 Quality is not just an idea, it is a value that GUINAMA controls and certifies. Quality, safety and excellence are the fundamental pillars of our work and that is why our more than 3,000 customers trust in us.
We are a laboratory that is focused on investment in development and quality. In such a demanding and rigorous sector, GUINAMA develops our "Know How" towards excellence.

Our "Quality Control" team works with GMP (Good Manufacturing Practice) guidelines, the certification that guarantees, at national and European level, the application of "good manufacturing standards", ensuring the highest quality in the phases of purchase, distribution, re-labelling, control and release of all batches of raw materials.
GUINAMA is also registered with the Spanish Agency of Medices and Health Products (AEMPS) as a manufacturer.