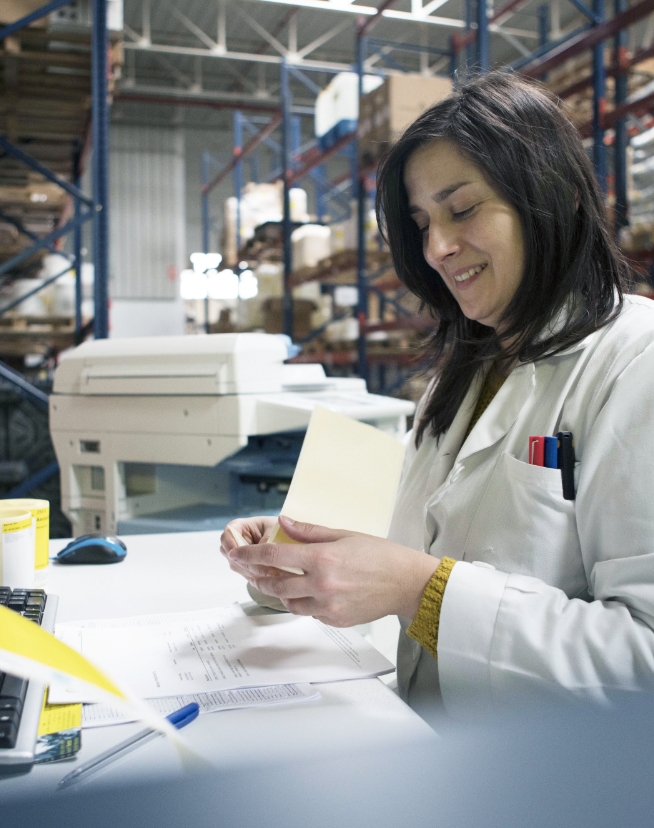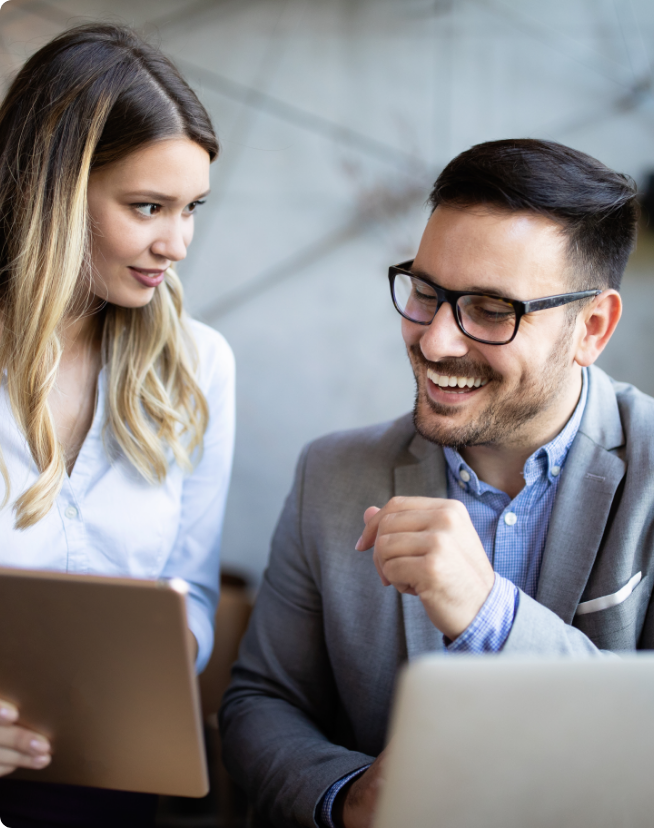 You will not be just another customer, I will not be just another company
Our customers are always at the centre of everything we do.
Active listening
We strive every day to understand our clients' needs in order to improve and offer them the best service with the minimum of bureaucracy.
Give more and ask for less
Giving more benefits and not demanding compromises or small print earns us the trust of our customers year after year.
Health with heart
Personalised, professional, high quality, accessible and simple care.
Select
The selection of our products must exceed our quality standards.
Winning is everyone's business
Together we always add up.