Manifest
Your trust is our commitment and satisfaction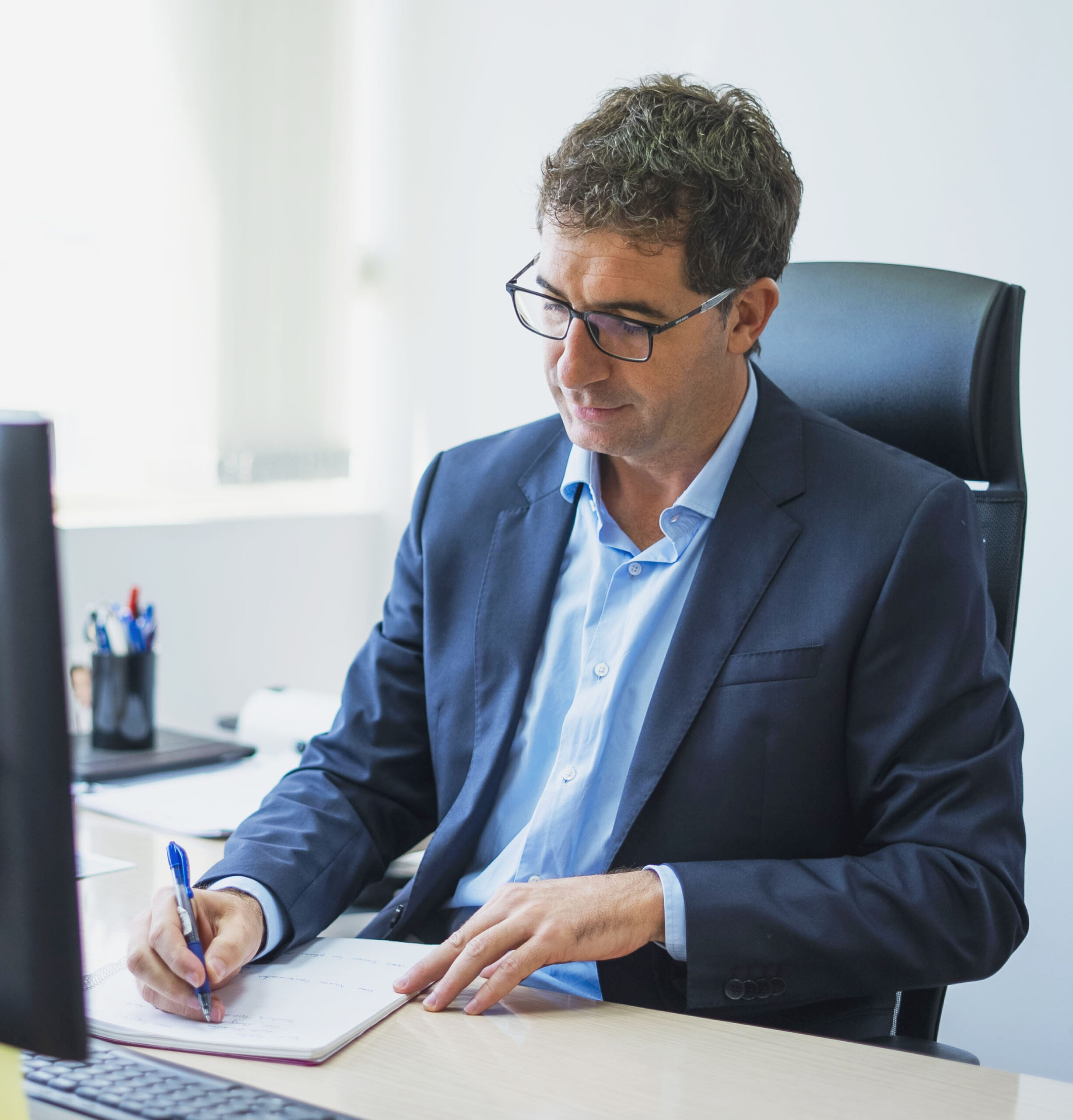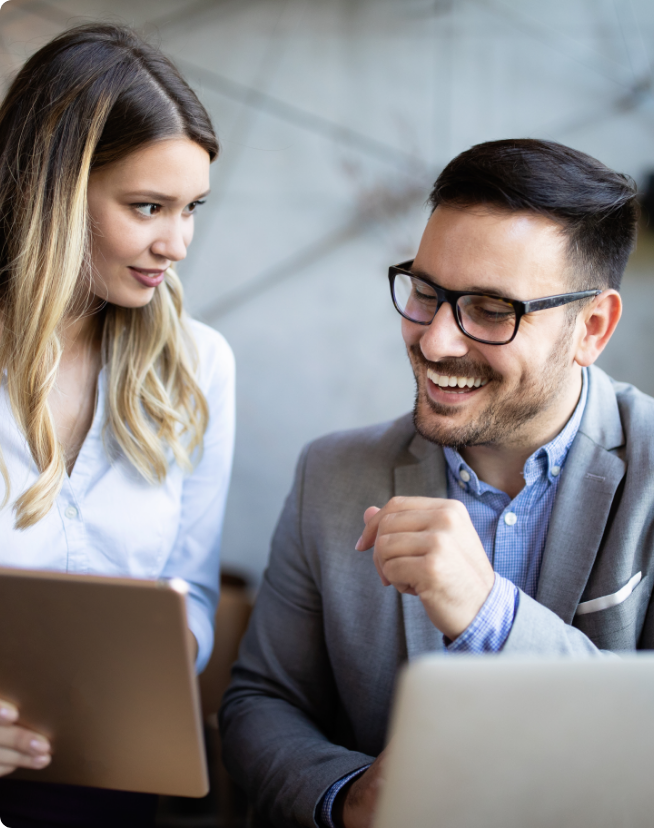 You will not be just another customer nor will we be just another company
Our customers are always at the centre of everything we do.
Active listening
We strive to understand our customers' needs every day to improve and provide them with the best service.
Give more and ask for less
Providing the best possible purchasing experience makes us gain the trust of our customers year after year.
Customer care from the heart
Personalised, professional, quality, accessible and simple service.
Winning is everyone's business
Together we always make a difference.