Facilities
Commitment to the value chain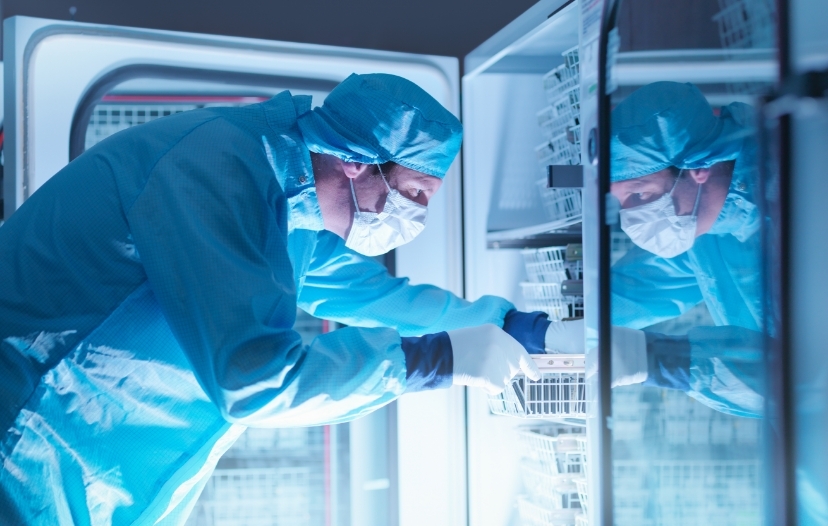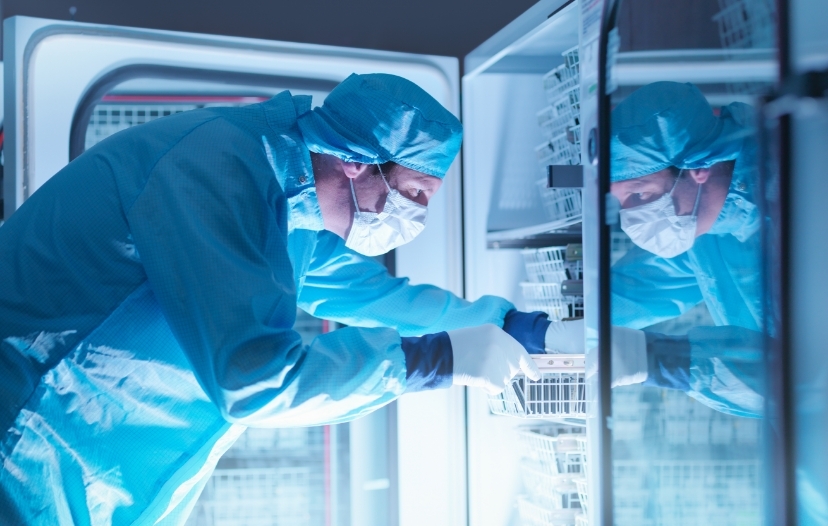 GUINAMA is based in La Pobla de Vallbona, Valencia (Spain).
Our facilities are compliant with the regulations and equipped with the latest technology necessary to meet the demanding requirements of a sector such as ours.
In-house laboratory
GUINAMA's quality control laboratory has advanced technology equipment and a highly qualified multidisciplinary team, ensuring that the tests performed are carried out under GMP regulations.
The pharmaceutical requirement in each GUINAMA product is our main value.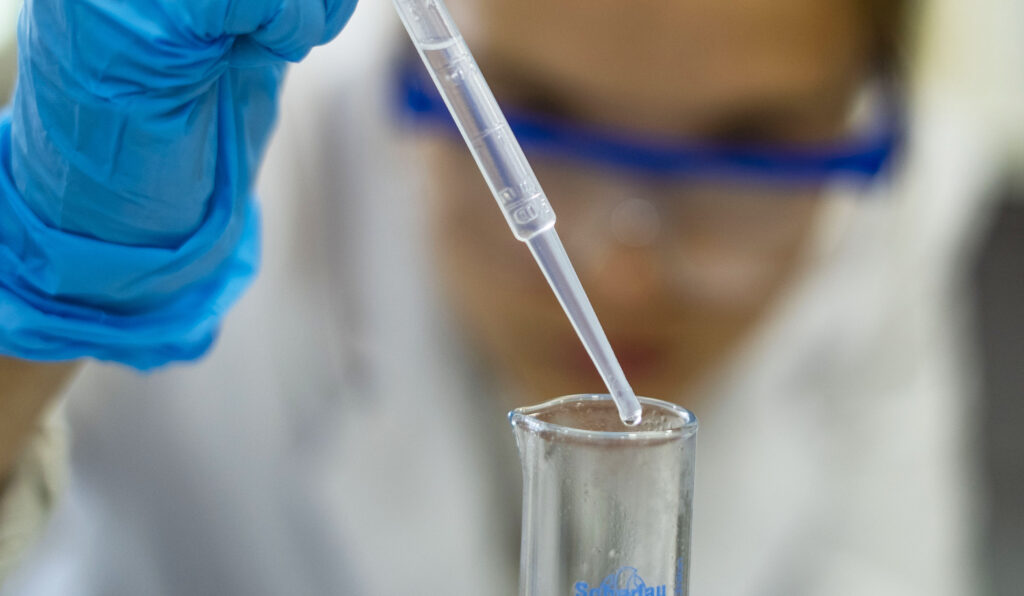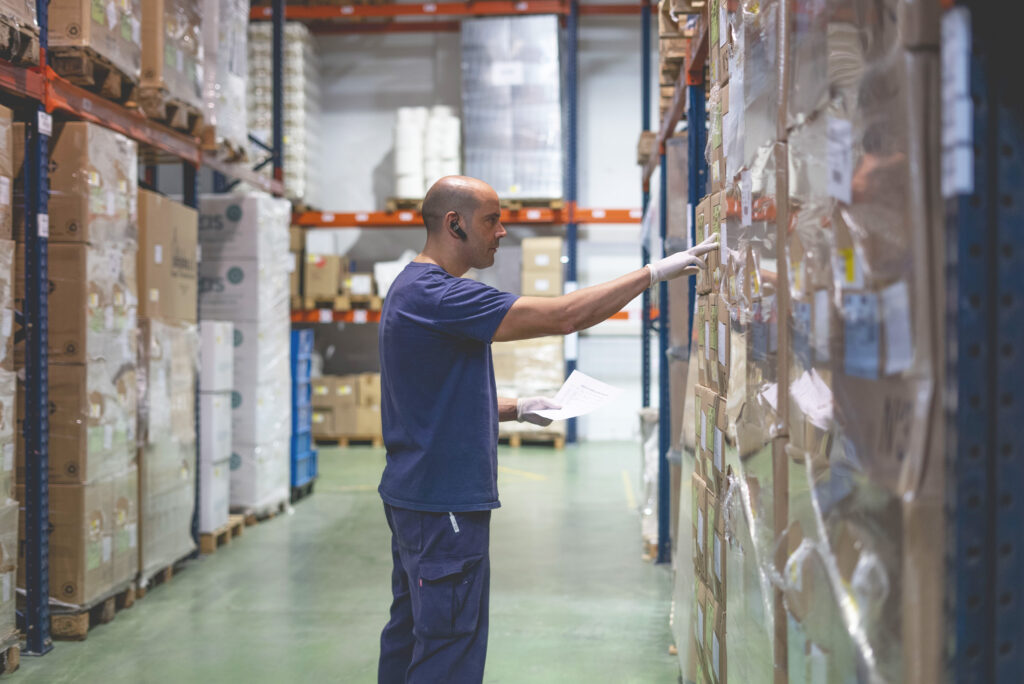 Air-conditioned warehouse
GUINAMA has a temperature controlled warehouse. This facility is dedicated to the storage, preparation and dispatch of products that have to be kept at a certain temperature and humidity, in order to guarantee product quality.
Clean Rooms
GUINAMA's Clean Rooms have been designed and built according to GMP regulations for the repacking of Active Pharmaceutical Ingredients and Excipients.
We have different clean rooms according to each product's requirements.
The work in all our clean rooms is carried out following the most stringent protocols that allow us to provide the maximum product quality.
Quality and safety are essential for GUINAMA.