Facilities
Delivering high quality products every step of the way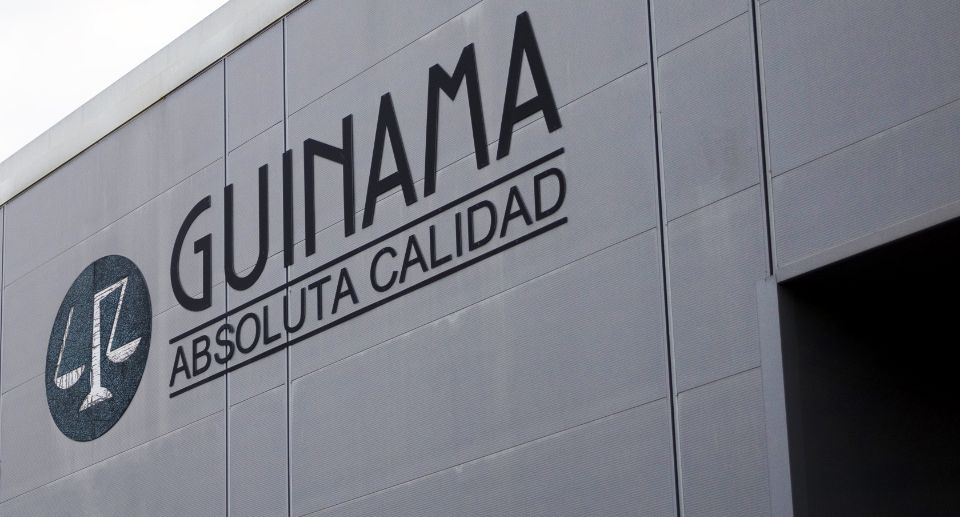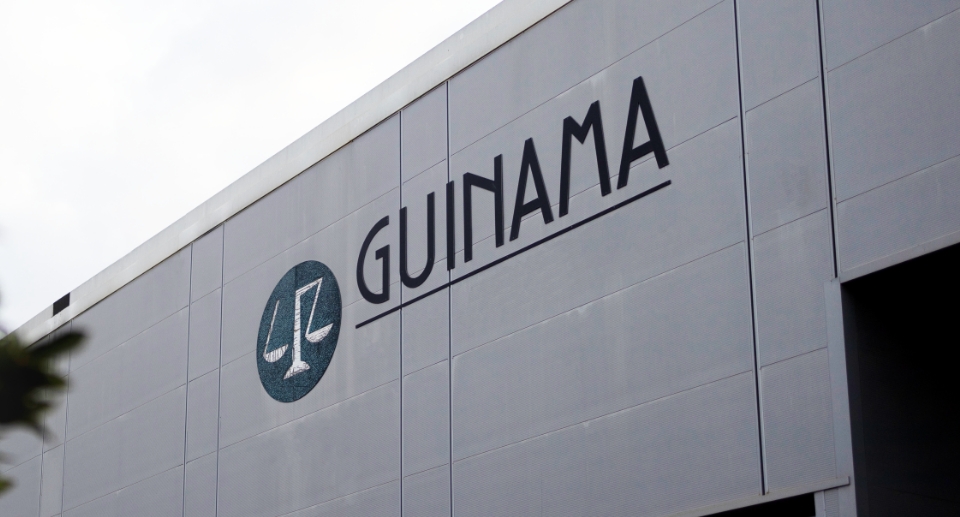 GUINAMA's offices, warehouse and laboratories are locales in Pobla de Vallbona, Valencia, Spain, where we stores, packages and distributes all raw materials, APIS and the rest of products in our custom buit temperatura and humidity controlled facilities.
In-house laboratory
Laboratories ensuring full compliance with quality and safety standards.
Laboratory equipment with the latest technological advances.
In-house technical and R&D departments: The pharmaceutical requirement in each GUINAMA product is our main value proposition. Innovation is present in all our processes with a highly qualified R+D+i department.
Air-conditioned warehouse
​All Stock is protected and stored in our Warehouses. These premises are temperature controlled.
Cleanrooms
For production processes with maxium control, from the air that is always remaining in the best posible conditions, to everything that may be in contact with the products, we verify that is scrupulously clean and desinfected.
Quality, safety and higiene are essential for GUINAMA.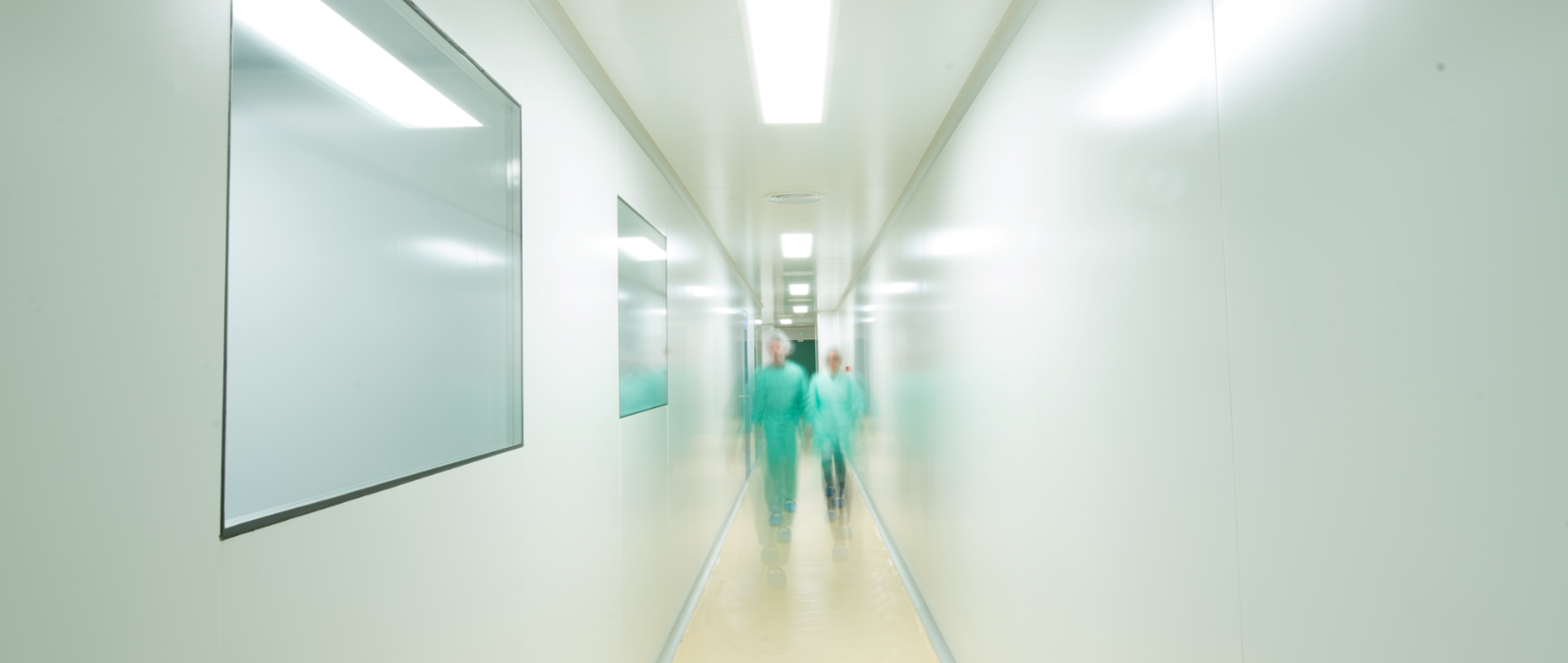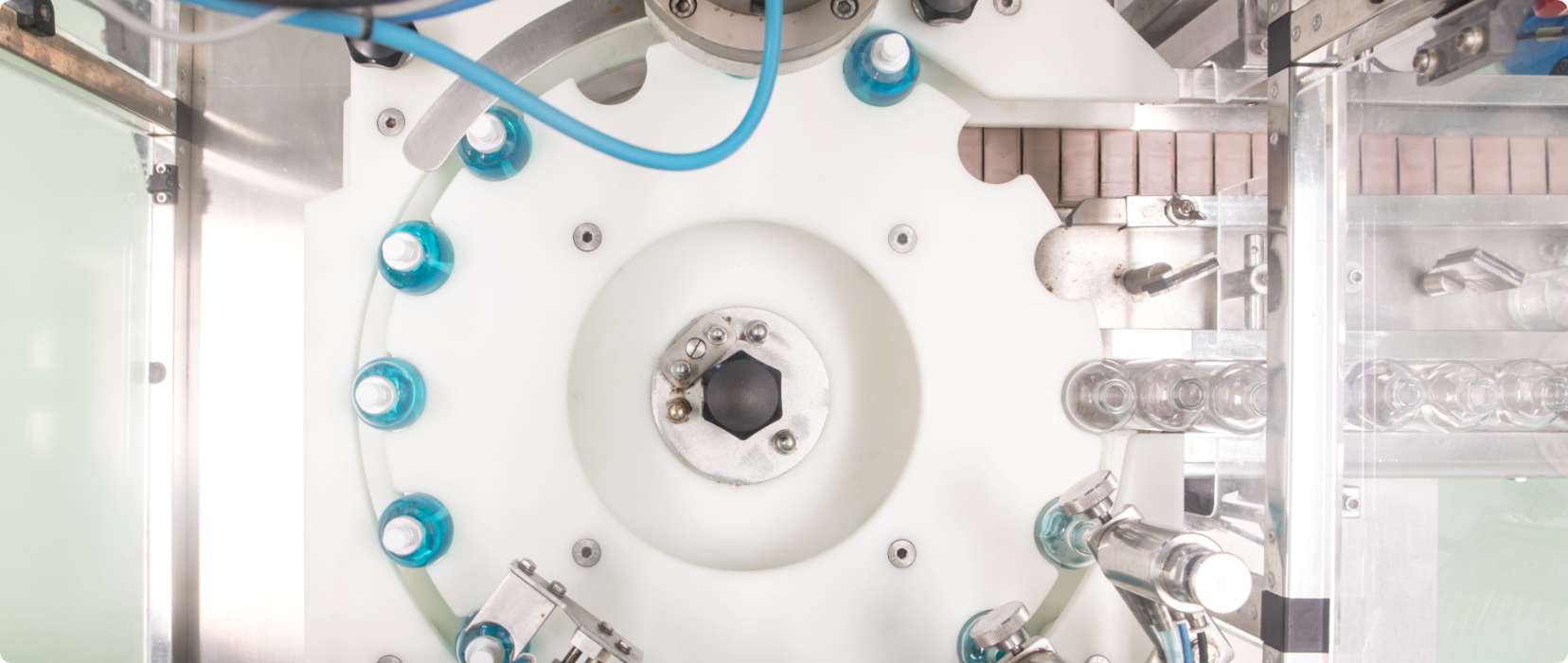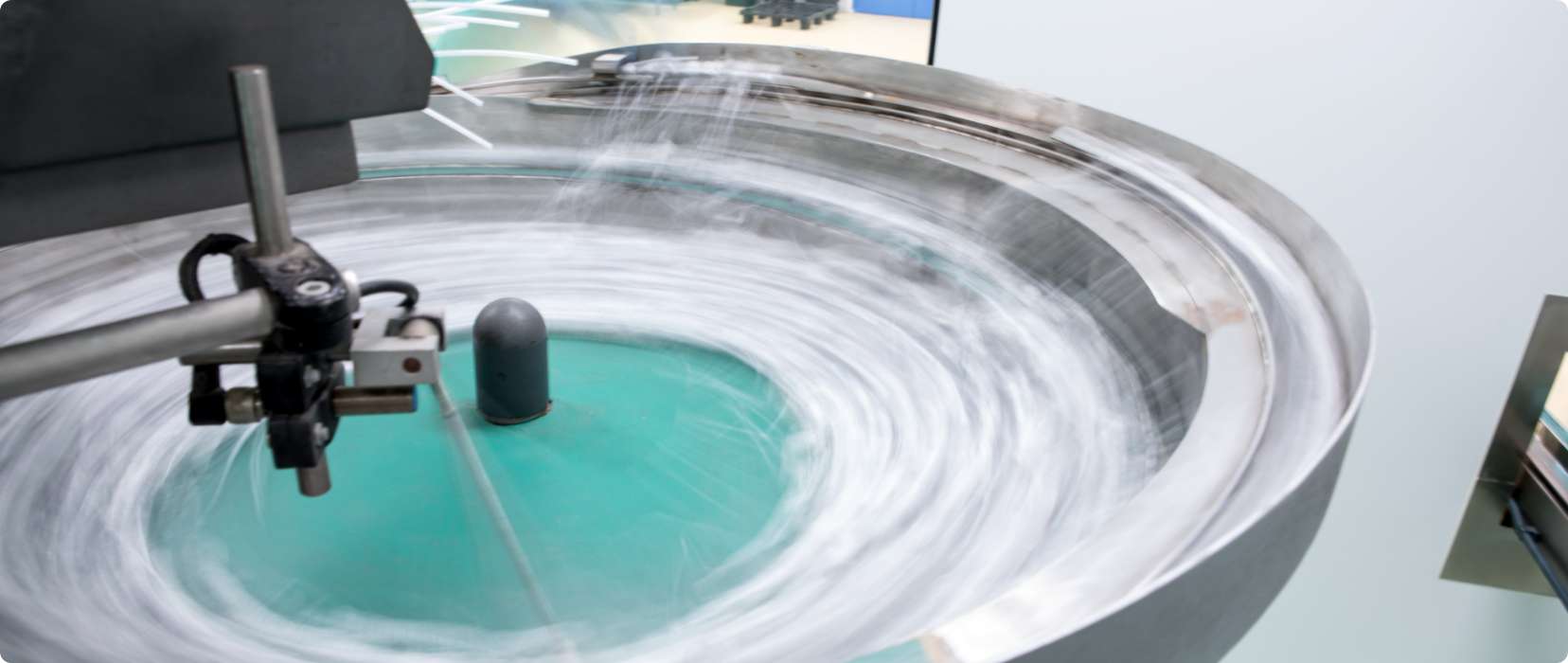 Third-Party Production halls
Human resources and specific facilities for third-party production.